October 2007 was busy and oh so fun. Currently, I am
loving
Portland, but I'm starting to miss everyone a little more distinctly. (Luckily I'll be seeing a lot of the peeps in a few weeks!) Today, I shall lovingly reminisce on this time last year.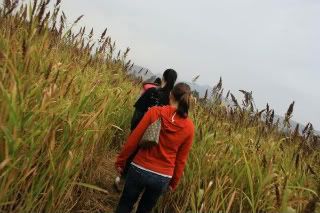 Corn maze with the girls at a pumpkin patch in Los Osos.
Kayla was yelling? Or something? Krissy doesn't know!
Camille and her pumpkin are ghetto.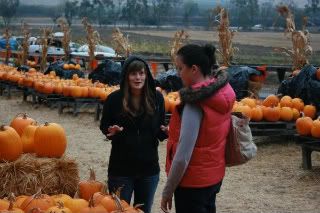 Rochelle was probably telling me something really interesting about pumpkins.
Taking some home.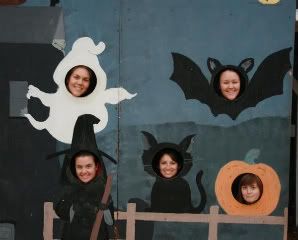 Group photo op! Why I am I the witch?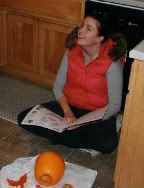 What to carve?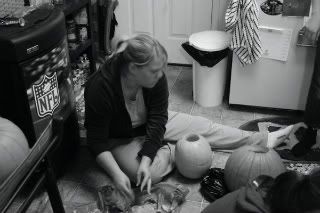 Camille contemplates...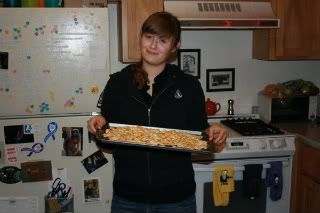 Yummy pumpkin seeds!
And then Jenna and Phil's Wedding...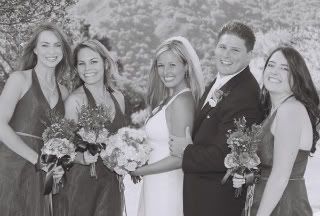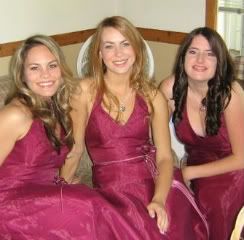 And Halloween...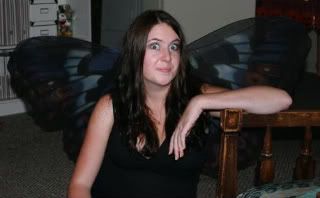 Butterfly!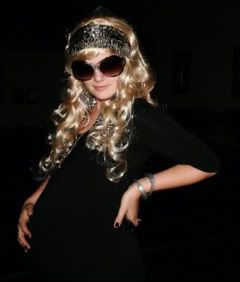 Rochelle... aka preggo Nicole Richie... hilarious.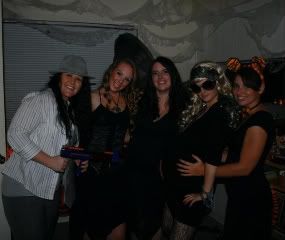 The girls.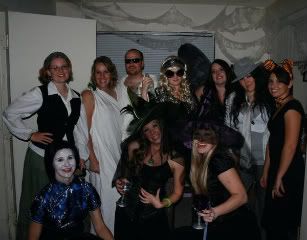 The whole group!
Ok that's all... miss you guys! (And everyone else I love, who I did not have the pleasure of spending last October with).