Ok, there are a lot, but believe it or not, this is actually a small selection of all the photos. I tried to sum up the fun, while giving you the whole picture. Enjoy!
Our first night at dinner (My Birthday!):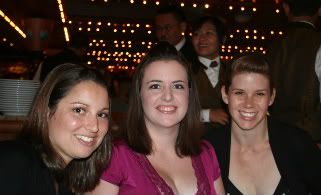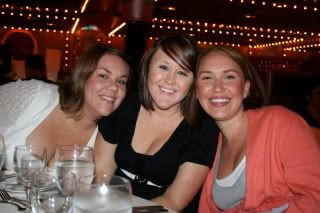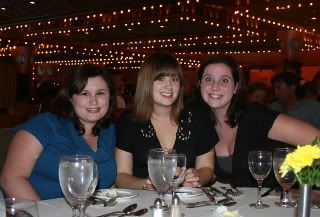 At the karaoke bar: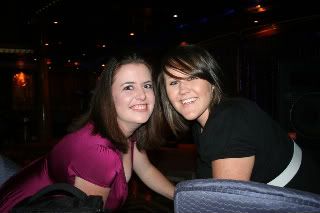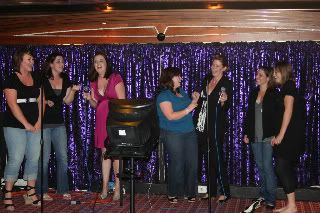 Beautiful Catalina (view from the ship):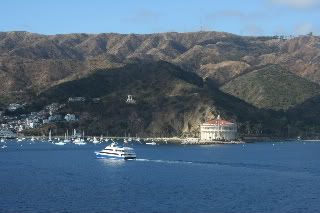 The little boats we took from the ship to the island:
Our Catalina golf cart adventure: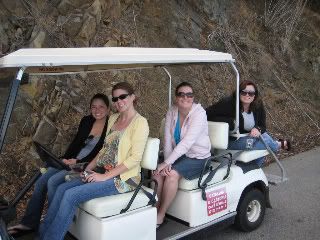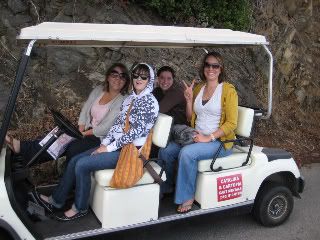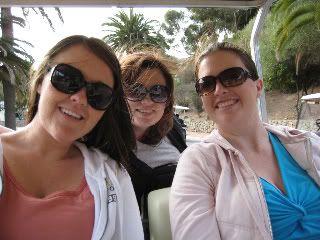 Formal night: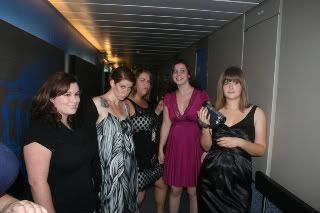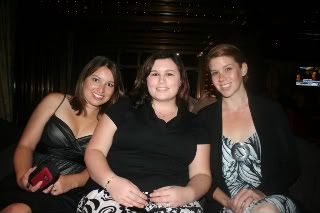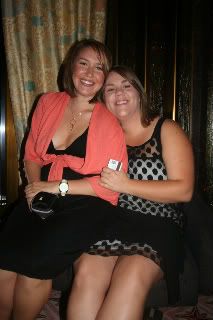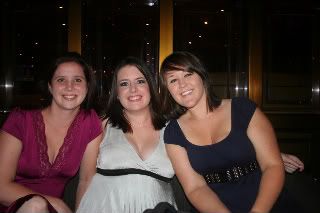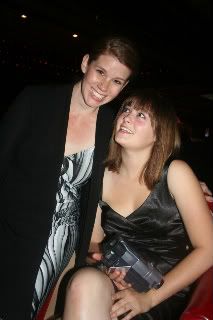 Toasting Obama: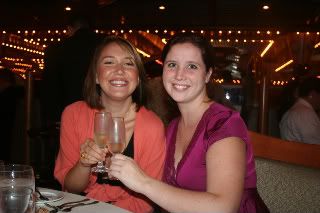 Our waiter, Abi, serenading us:
Oppa!!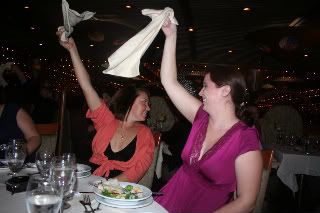 Roomies: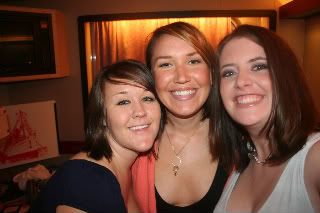 Bunk Beds!: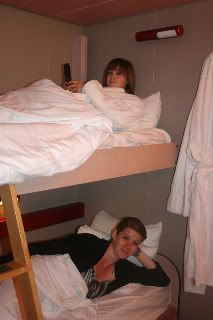 Ensanada: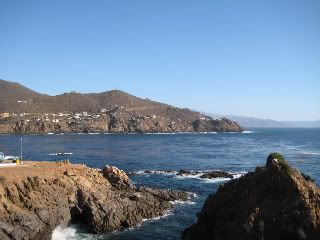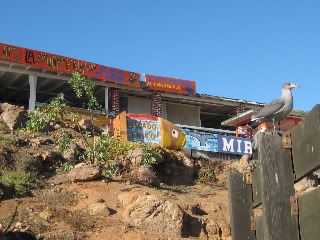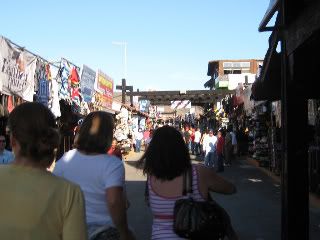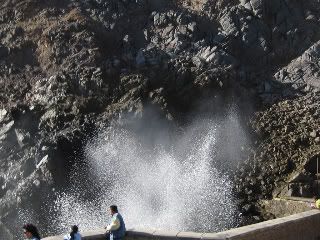 Silliness: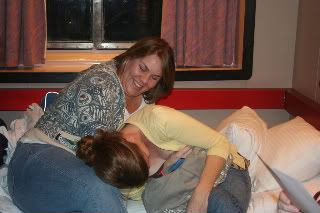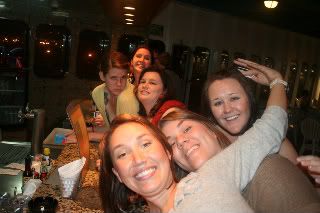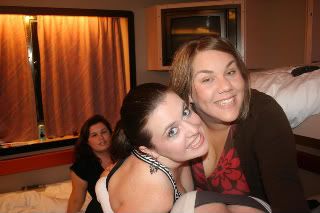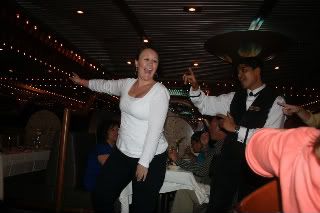 Our day at sea: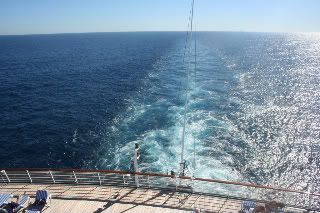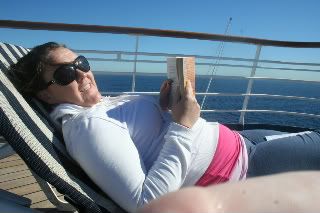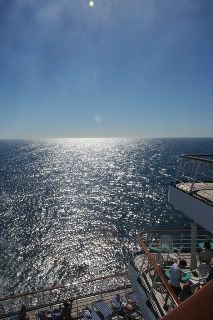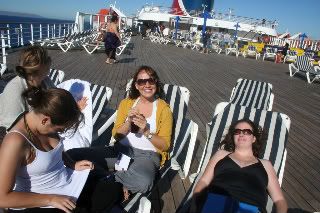 Kayla's hilarious booty dance: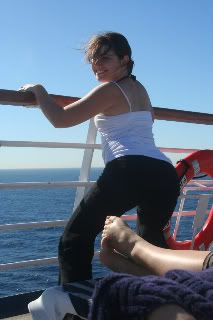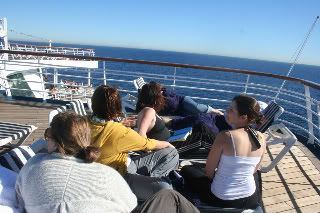 Our last dinner: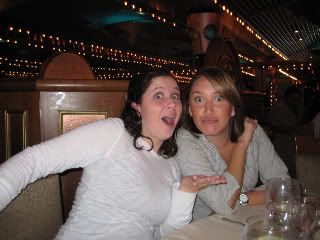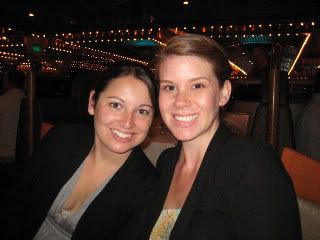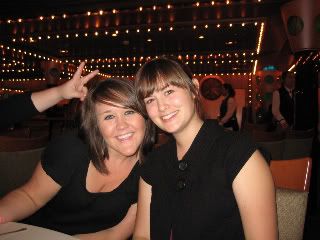 The whole group (professional):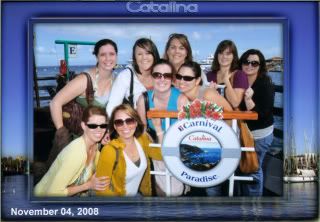 Best birthday ever!