My good friend Kayla got engaged last weekend, and I have the honor of being a bridesmaid in her wedding. She was my first friend at FCNI, and we bonded over discussing our shared clients, who were a handful, to say the least. She is always there to listen and be supportive, she volunteered herself to clean my bathroom when I moved out of my apartment in AG, she loves my dogs almost as much as I do (sometimes I think more) and she made plans to come visit me in Portland almost the moment I left SLO. She is a great person, and an amazing friend, and I much appreciate her in my life. I love you Kayla, thanks for making me a part of your special day!
With that said, on March 7th, I will head down to SLO county and I will don my 5th bridesmaid dress. I'm working my way toward 27. ;)
While I'm on the subject, I just got a cd of the photographer's pics from my friend Jenny's wedding in September of 2007. Jenny was my roommate our sophomore year at Cal Poly. We had a lot of laughs and good times that year, and it was a pleasure to be a part of her wedding. It was a beautiful day, and so much fun. Take a look: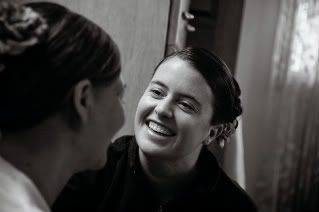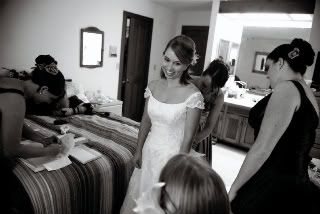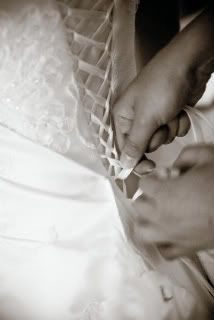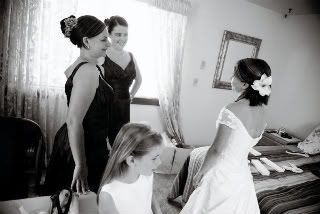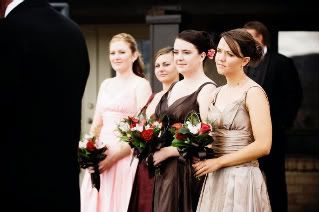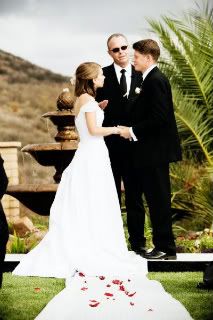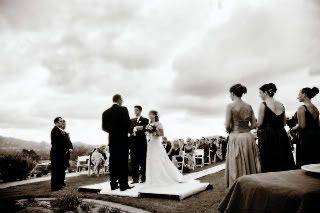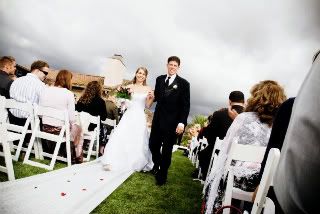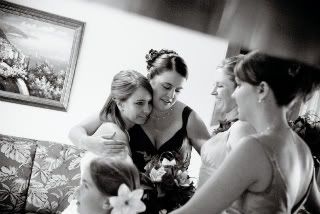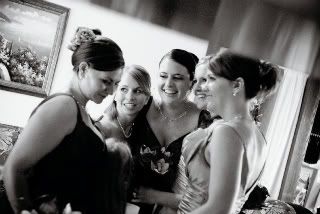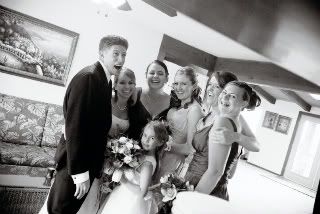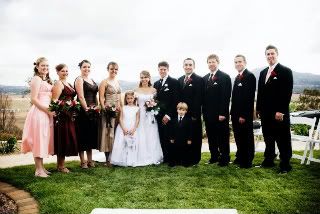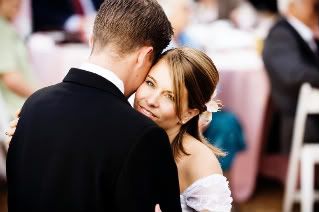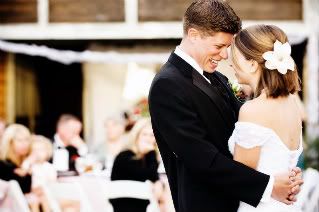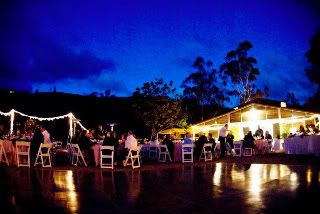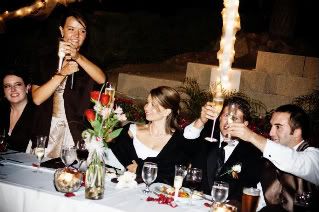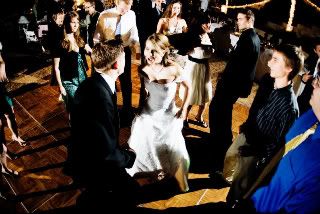 And in unrelated news.... Happy Obama day!